Over the last few years, many sellers have been hesitant to put their houses on the market because they feared not being able to find another home to buy.
As the percentage of homes listed continues an upward path prices stabilize and home value slows. As you can see inventory is growing.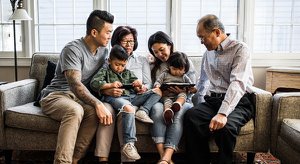 Bottom Line
What a difference we've seen over the course of this year! If you're thinking of selling, now is the time as inventory is on the rise.