Prices are increasing at a slower pace (3.7%) than they were over the last eight years (6-7%) They are still above historical norms but the low supply and high demand pushed prices to rise rapidly in the past.
In the mind of the homeowner however 6% has become the new normal so the homeowner expectations may not always line up with a bank appraisal.
Every month, the Home Price Perception Index measures the difference the owner believes their house is worth when they are seeking to refinance and what an appraiser's evaluation of that home is.
Over the last five months the gap has widened.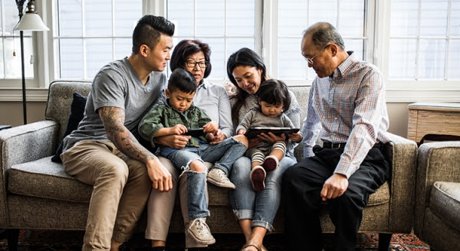 When the appraisal gap widens another trend emerges.
The share of homes that had a price reduction while listed according to Realtor.com increased by 2% over last year.
In today's market you need an expert agent who can help you price your house right from the beginning Let's get together and talk if you are thinking of selling.